Success stories
Law enforcement and public safety agencies around the world have been using Forensic Technology's products to help their communities for over 25 years. Discover their success stories, and share your own.
Success stories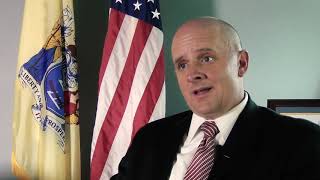 Change is not easy. Whether it be at a political level, management level, or even at the forensic lab, the need for change isn't always broadcast and effecting change isn't always easy. This video is an excellent summary of how actionable intelligence can be obtained from crime guns and related evidence. The innovation, will, and
+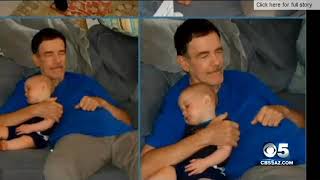 NIBIN, powered by IBIS technology, proves pivotal in helping solve this Arizona firearm crime.
+
A violent transnational gang, operating between Spain and Portugal, has been stopped thanks to diligent police work, rigorous cross border protocols, and an innovative new-technology-based program called the INTERPOL Ballistic Information Network (IBIN).
+