Webinars
Our webinars, lead by subject matter experts and offered in English and Spanish, help you stay up-to-date with industry best-practices. Check out our schedule of upcoming webinars, or watch any of our broadcasts from the past year.
Forensic Lab Crime Gun Intelligence Best Practices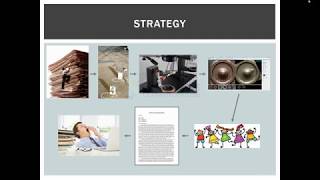 This webinar discusses not only the concept of using regional ballistic networks to handle and manage casework innovatively but, also shows how this strategy has been effectively incorporated by one police agency to a great amount of success.
+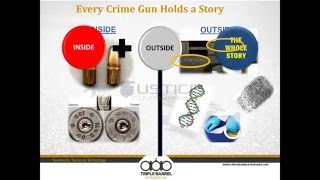 This webinar highlights a number of key points in solving gun crimes and establishing Gun Crime Intelligence Centers.
+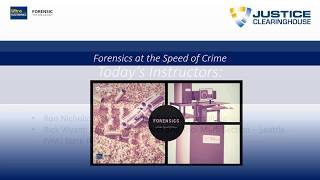 How transformational forensics can expand the forensic firearm examiner's toolbox so that relevant ballistics intelligence can be delivered within 24 to 72 hours of an incident.
+