IBIS ACCESS at a Glance
Receiving actionable investigative leads from the timely processing of ballistic evidence is critical for law enforcement. IBIS ACCESS is a subscription service that provides law enforcement agencies access to IBIS — the easy-to-use technology needed to digitally acquire and submit ballistic evidence onto an IBIS Network.
With onsite installation, comprehensive training and 24/7 support, IBIS ACCESS is affordably priced to fit the size and needs of agencies.
IBIS Networks
When interconnecting several IBIS acquisition units together, the resulting network enables the sharing and comparison of significant quantities acquired ballistic evidence across jurisdictions to generate timely investigative leads to link crimes involving the same firearm.
IBIS networks foster the regional, national and even international collaboration amongst law enforcement agencies by allowing them to perform reliable searches and correlations using powerful algorithms across thousands of exhibits stored in ballistic databases.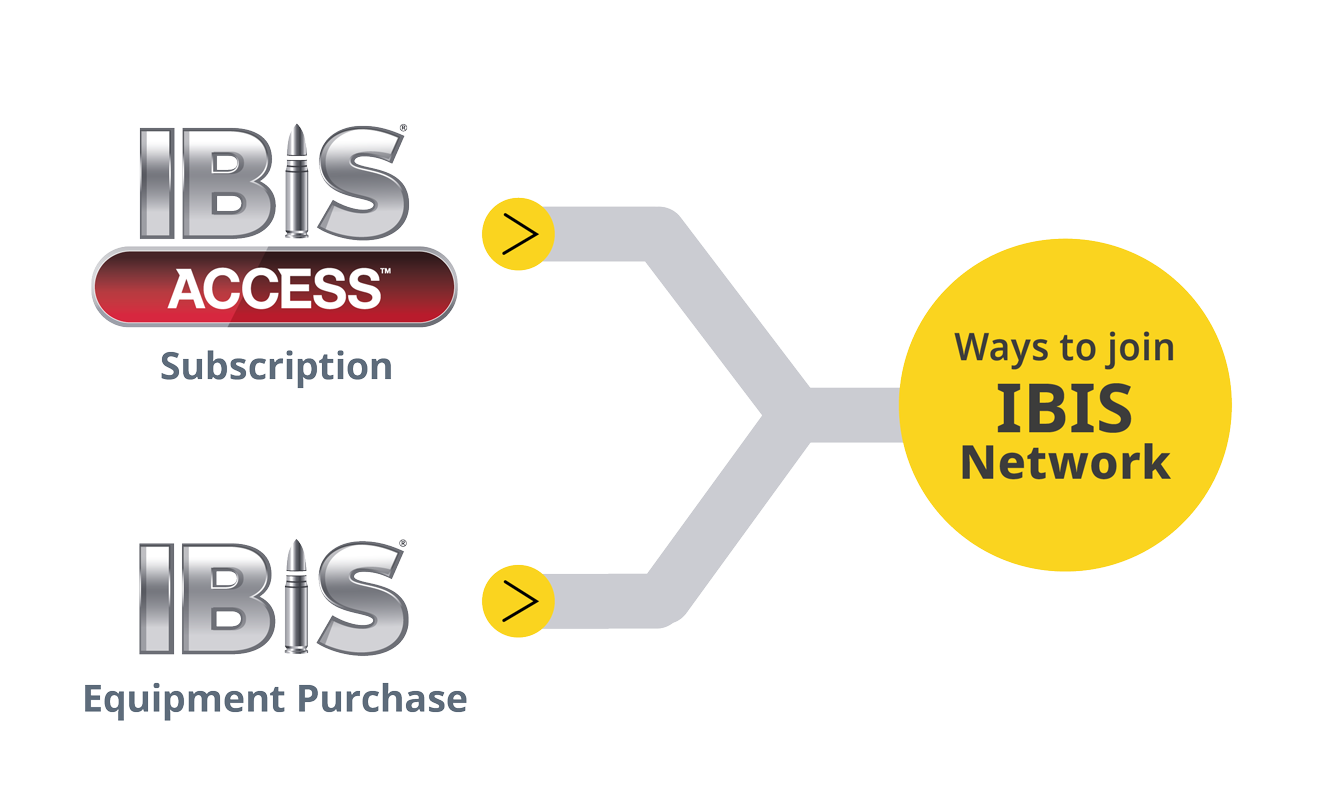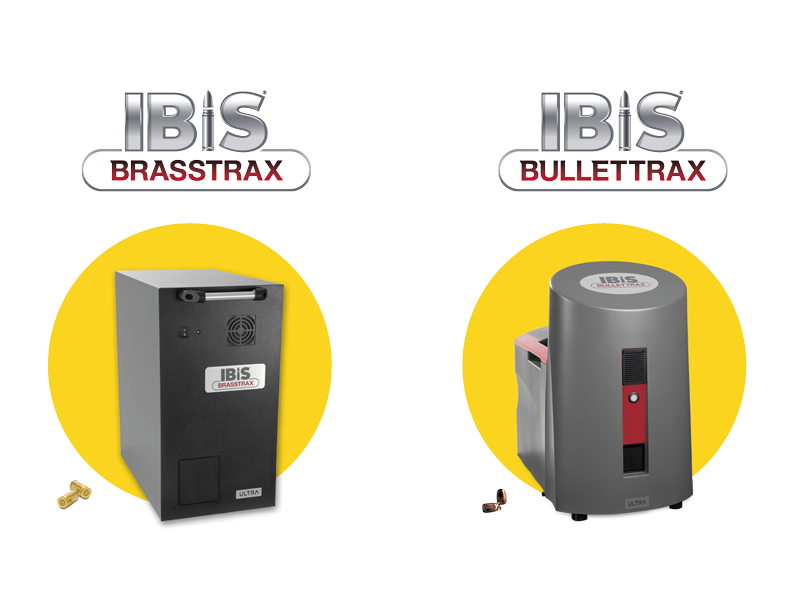 Available through IBIS ACCESS
BRASSTRAX cartridge case acquisition unit included: Digitally captures the regions of interest on a cartridge case in 2D and 3D, revealing considerable impression detail and multiple viewing perspectives.
BULLETTRAX bullet acquisition unit included: Digitally captures the surface of a bullet in 2D and 3D, providing a topographic model of the marks around its circumference.
Your Benefits
With IBIS ACCESS, agencies can quickly acquire and install an IBIS solution and avail themselves of several benefits including:

Lower Upfront Investment
With IBIS ACCESS, agencies can move away from capital expenses associated with purchasing their equipment, to a more predictable operational expense budget.

Complete Hardware and Software Management
IBIS ACCESS eliminates the hassle of updating the hardware and software before it goes obsolete. Agencies benefit from regular hardware and software component updates included with the subscription.

Rapid and Flexible Expansion
In the event that an agency's operational context significantly changes, IBIS ACCESS makes it easier to rapidly scale-up the IBIS solutions by augmenting the acquisition capacity levels of the subscription package either by adding additional acquisition or by adding analysis stations.

Added Value
In addition to the benefits associated with using the latest technology, IBIS ACCESS offers additional peace of mind by including installation of the solution, end-user training, punctual coaching, ongoing monitoring and customer support.
Even More Benefits for your Organization
Why does IBIS ACCESS fit your agency's needs?
Access to an IBIS network
Predictable operational expense budget

Periodic hardware and software updates included
Installation, end-user training and coaching, ongoing monitoring, and customer support included
Customized packages that can be easily adjusted as needs evolve
Downloads