State-of-the-Art Spectral Analysis for Forensic Labs, Security Printers and Immigration Authorities.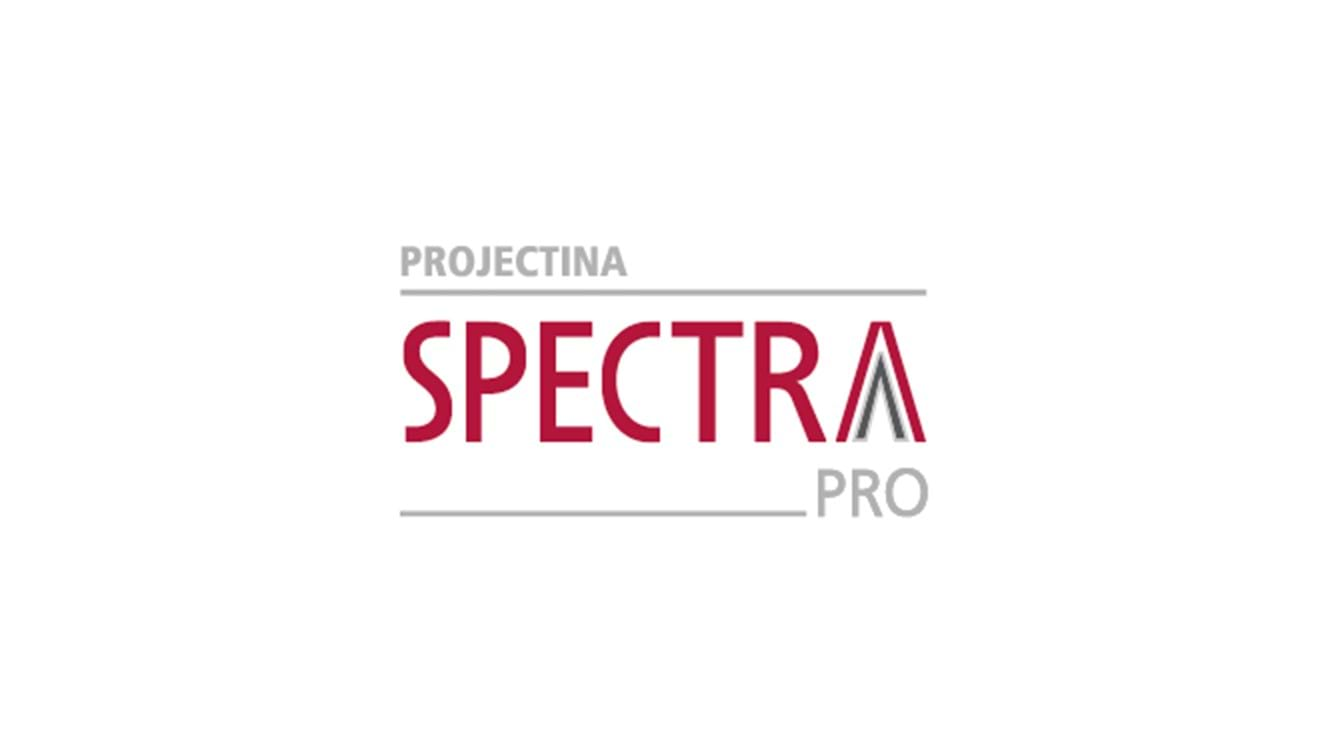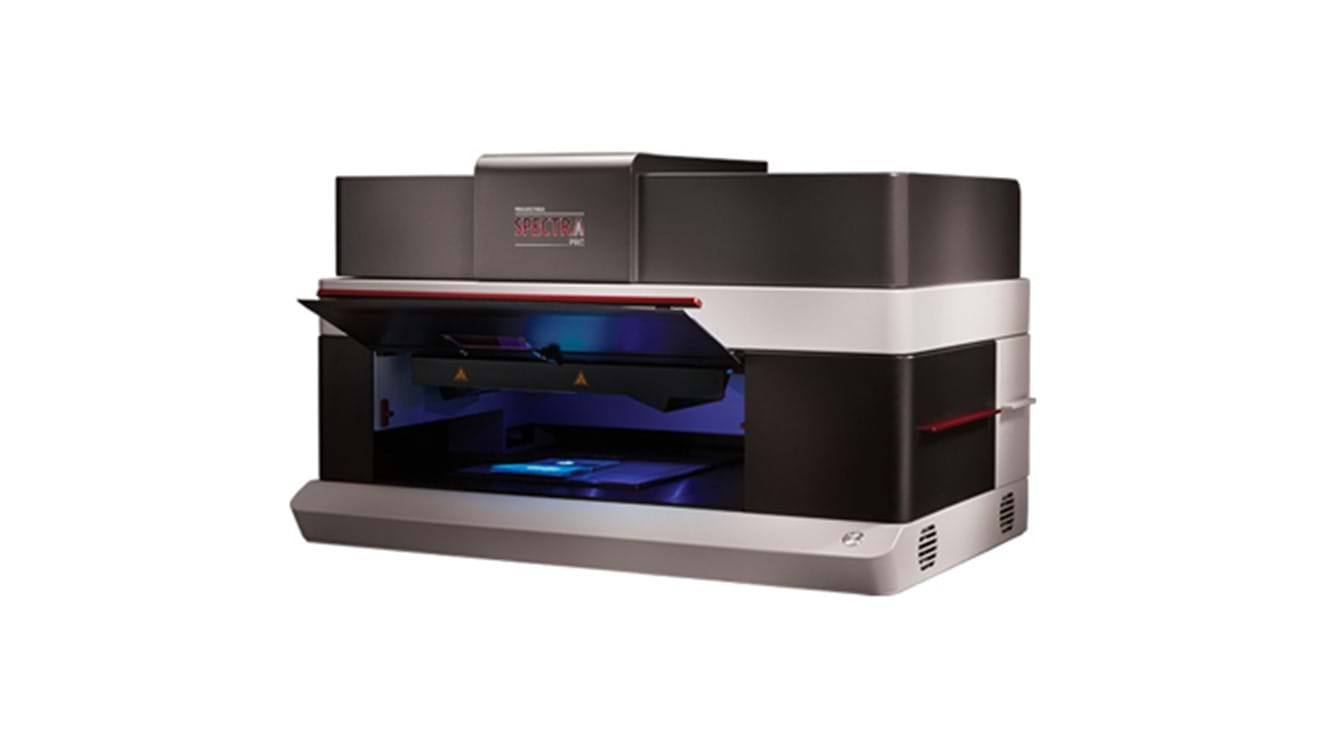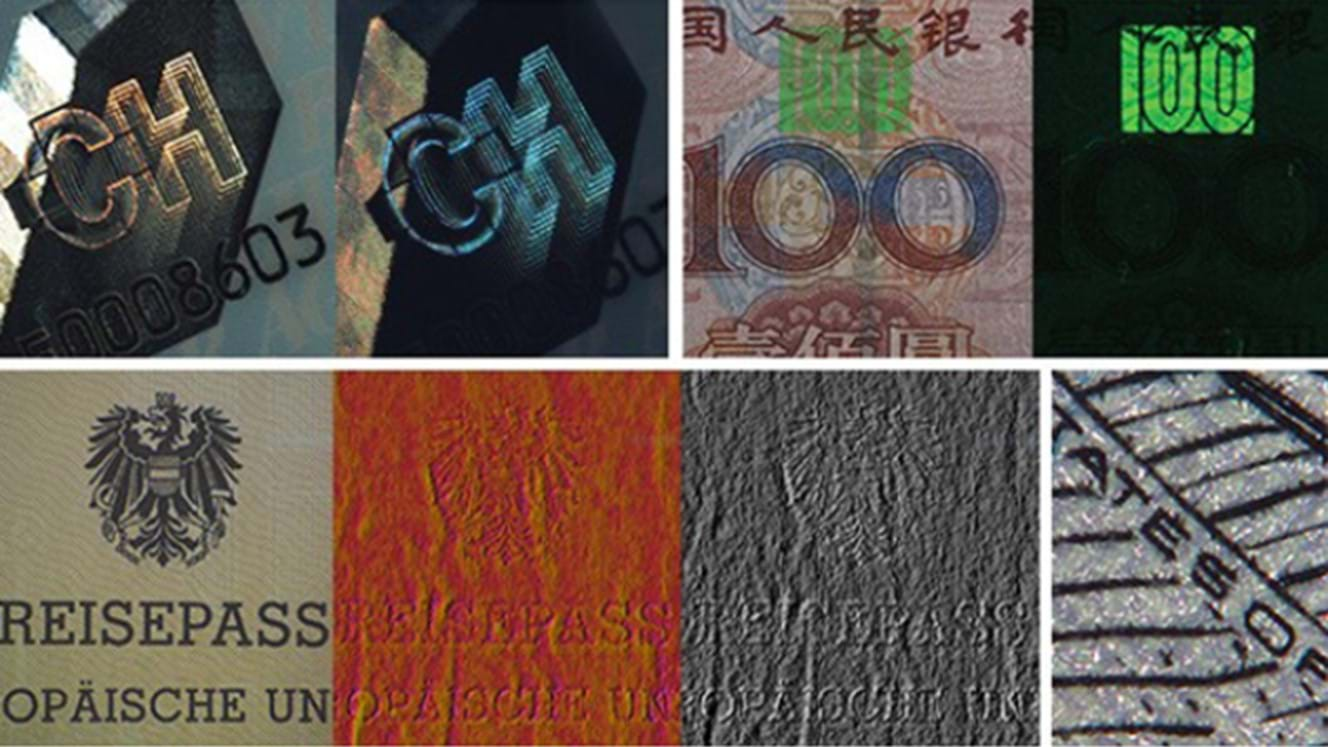 In the world of document examination, the ability to see the smallest of details is paramount. With superior optics, exceptional imaging and advanced technology, Projectina Spectra Pro is the definitive solution for examining the subtlest forms of tampering and most sophisticated counterfeits.
Spectra Pro provides security printers, immigration authorities and examiners working in forensic laboratories with a full range of features needed for the comprehensive inspection, authentication and quality assurance of passports, ID cards, security and legal documents, banknotes and cheques.
Spectra Pro can also be equipped with a wide range of accessories and software modules to suit any document examination application.
Exceptional Imaging
Unprecedented image quality with best-in-class optical technology

State-of-the-art digital camera with extreme sensitivity in wavelengths between 350 and 1100 nm

Effortless inspection of microtext and fibers with industry-leading optical magnification of up to 282x

Industry's largest field of view for easy viewing of multiple regions of interest and identification of trends and inconsistencies

Superior user experience with the latest software and USB 3.1 interface
In-Depth Inspection
Examine the most advanced security features with Spectra's Pro's unmatched number of combinations of emission filters and light sources

Save time on routine and bulk examinations with programmable inspection sequences Streamline examinations with the motorized, remote-control X/Y Translation Stage, now with an even larger range of movement
Many Accessories & Options
Accessories: OVI module, magnetic ink profiler, edge seal mirror and the PAGSCAN reader for travel documents
Options: Hyper Spectral Imaging, Spectroscopy 3D lighting, and travel document & banknote databases
Downloads