Major law enforcement leaders agree - ballistics data sharing networks are the most useful tool at their disposal in preventing and solving crimes. These networks enable law enforcement to rapidly solve crimes across jurisdictions by sharing ballistic evidence and collaborating on investigations involving firearms.
The National Integrated Ballistic Information Network (NIBIN), which is operated by the Bureau of Alcohol, Tobacco, Firearms and Explosives (ATF), stores more than 6 million pieces of evidence and enables investigators to compare evidence and track weapons.
This "pointer system," and others like it are powered by Ultra Forensic Technology's Integrated Ballistic Identification System (IBIS) – a high-tech solution that captures the unique marks left by firearms on fired bullets and cartridge cases.
Once a technician enters cartridge or bullet evidence into the IBIS system, the technology uses powerful algorithms to reveal the most likely matches within networks like NIBIN —often leading to an investigative lead without needing access to physical evidence.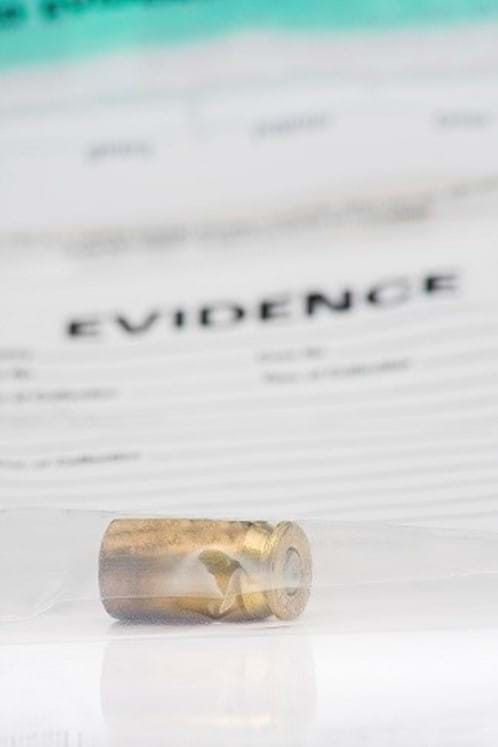 In a field where timeliness is paramount, the use of IBIS technology through programs like NIBIN provide law enforcement with non-biased information, allowing them to quickly disrupt shooting cycles and identify criminals before they can re-offend.
NIBIN also supports police agencies with limited resources. Police agencies lacking in-house forensic support can use their own IBIS acquisition stations to enter ballistic evidence, with the ATF acting as a central analysis point to share intelligence with submitting agencies.
Facing rising rates of violent crime and gang activity, the Jacksonville Sheriff's Office combined resources with the ATF through the deployment of IBIS and NIBIN. In a controlled firing range, experts discharged guns that were legally seized and recovered from crime scenes. Utilizing IBIS technology, experts could connect those guns to casings found at shootings within NIBIN. The Jacksonville Sheriff's Office generated 432 new NIBIN leads from firearm test fires in 2022 alone, drastically increasing the Office's productivity and leading to the arrest of multiple defendants.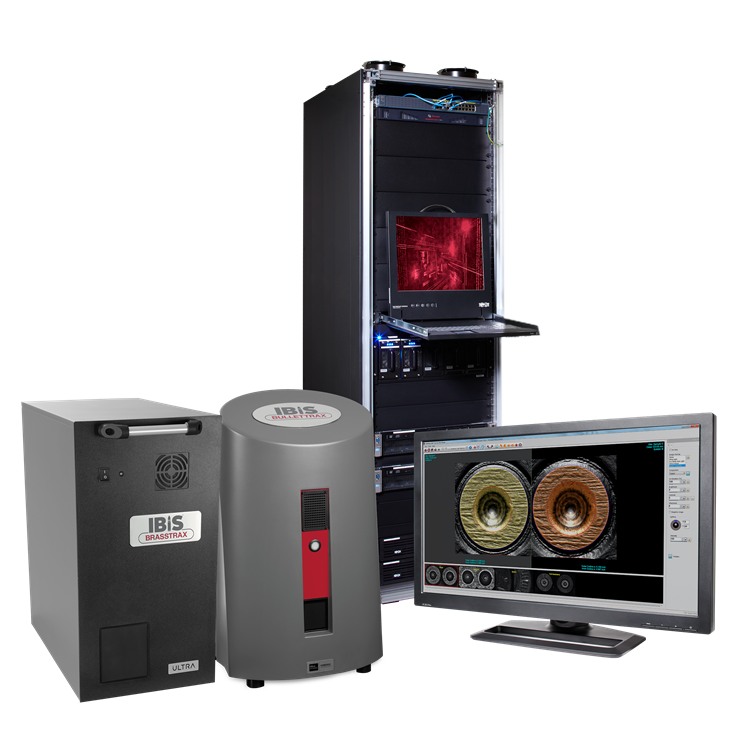 Beyond local law enforcement agencies, the impact of ballistics data sharing networks is felt across the globe.
A survey of major city law enforcement leaders across the United States found that the most useful tools in preventing and solving crimes are NIBIN and crime gun tracing technologies to connect ballistic evidence to perpetrators.
The success of NIBIN and other ballistics data sharing networks underscores the importance of collaboration and information sharing across law enforcement agencies, regionally, nationally and internationally.