On March 14, 2023, U.S. President Joe Biden issued an executive order instructing federal law enforcement agencies – and their law enforcement components – to issue policies that enhance the use of the National Integrated Ballistics Information Network (NIBIN). By ensuring the prompt entry of ballistics data recovered in connection with criminal investigations, these policies will help maximize NIBIN's effectiveness and make it easier for law enforcement to connect crime guns and crime scenes, and to help catch armed criminals before they can do more harm.
NIBIN, a program run by the U.S. Bureau of Alcohol, Tobacco, Firearms and Explosives (ATF) is a national database of ballistic evidence captured using IBIS technology. It permits the timely comparison of evidence within and across jurisdictions, ultimately helping solve violent crimes involving firearms.
Facing rising rates of gun violence – and in light of countless tragedies – Biden's executive order took steps to reduce gun violence through several measures, including the expansion of background checks, "red flag laws" and the implementation of the Bipartisan Safer Communities Act.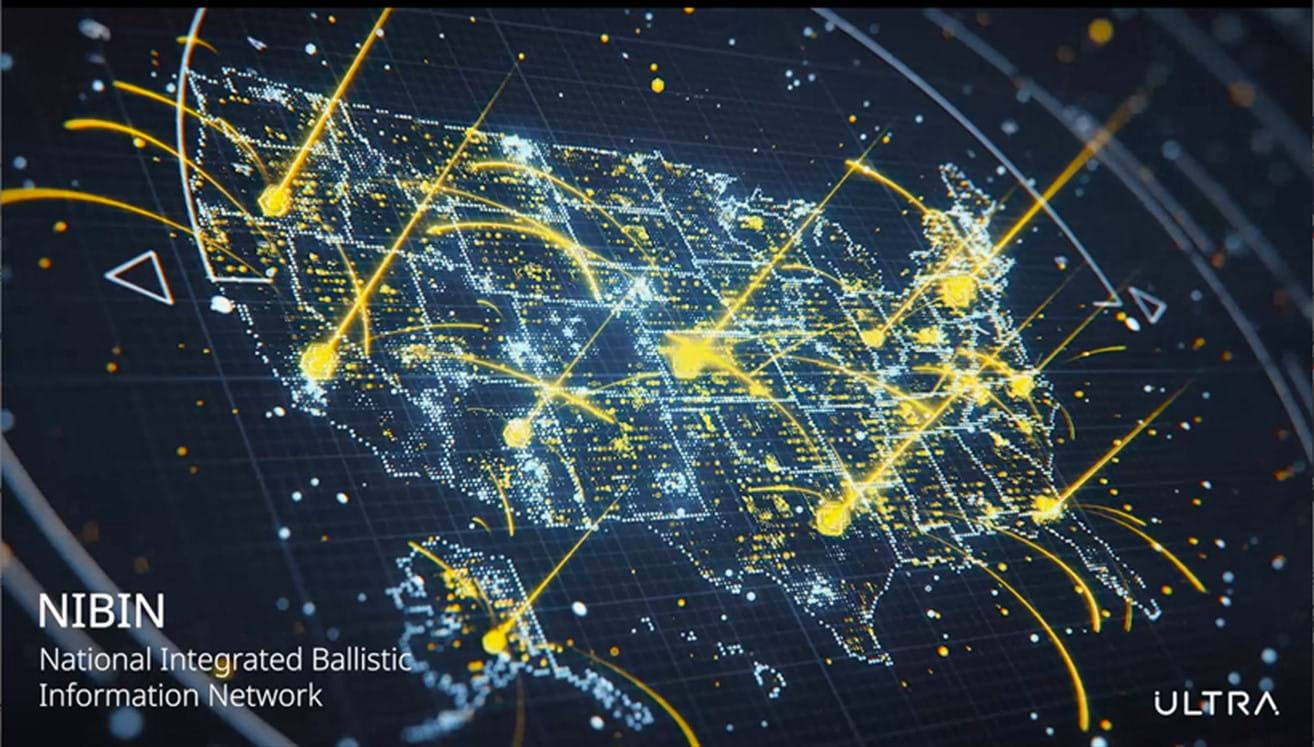 NIBIN has been shown to provide law enforcement with critical information, such as the type of weapon used in a crime and whether a particular firearm has been used in other crimes. This information can help quickly connect seemingly unrelated crimes and identify patterns that can lead to the arrest and conviction of suspects.
To date, NIBIN has been widely adopted by law enforcement agencies across the United States, and it is considered to be an invaluable tool in helping to solve gun-related crimes. Ultra Forensic Technology is honored and appreciative of the fact that, since 1999, IBIS has been the technology that ATF has relied upon for its NIBIN Program.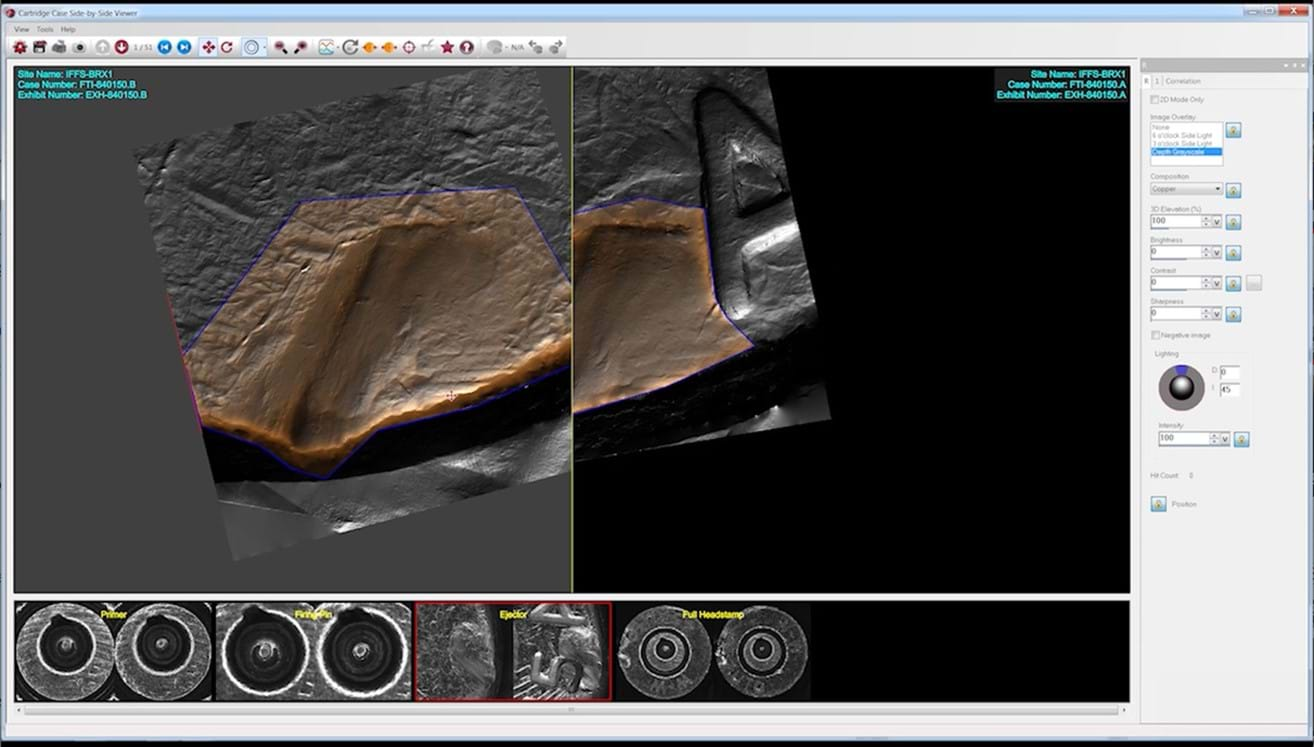 This executive order is a crucial step in reducing gun violence in the United States. Now more reliably than ever, law enforcement agencies across the country can work together to combat gun violence effectively. By leveraging these resources and taking additional steps to reduce gun violence, we can work towards safer communities for all.