Seminarios en línea
Manténgase al día con las mejores prácticas de la industria con los seminarios web de Forensic Technology, dictados por expertos en la materia y disponibles en español e inglés. Consulte nuestro calendario con los próximos seminarios web o mire alguno de los videos del año pasado. (En inglés)
Forensic Lab Crime Gun Intelligence Best Practices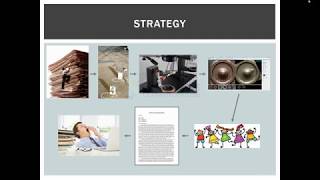 This webinar discusses not only the concept of using regional ballistic networks to handle and manage casework innovatively but, also shows how this strategy has been effectively incorporated by one police agency to a great amount of success.
+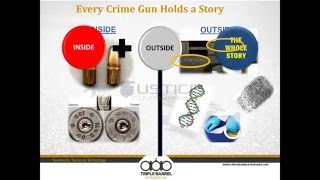 This webinar highlights a number of key points in solving gun crimes and establishing Gun Crime Intelligence Centers.
+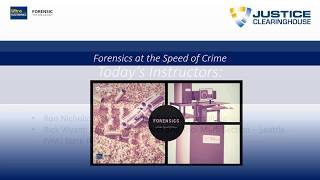 How transformational forensics can expand the forensic firearm examiner's toolbox so that relevant ballistics intelligence can be delivered within 24 to 72 hours of an incident.
+