Forensic Technology is pleased to offer free grant advisory services led by an in-house funding consultant with extensive experience developing successful proposals.
Tips for writing successful grant proposals

Step 1
Assemble a proposal-writing team



Step 2
Create a realistic schedule

Step 3
Request letters of support early on

Step 4
Demonstrate that your program meets the goals of the funder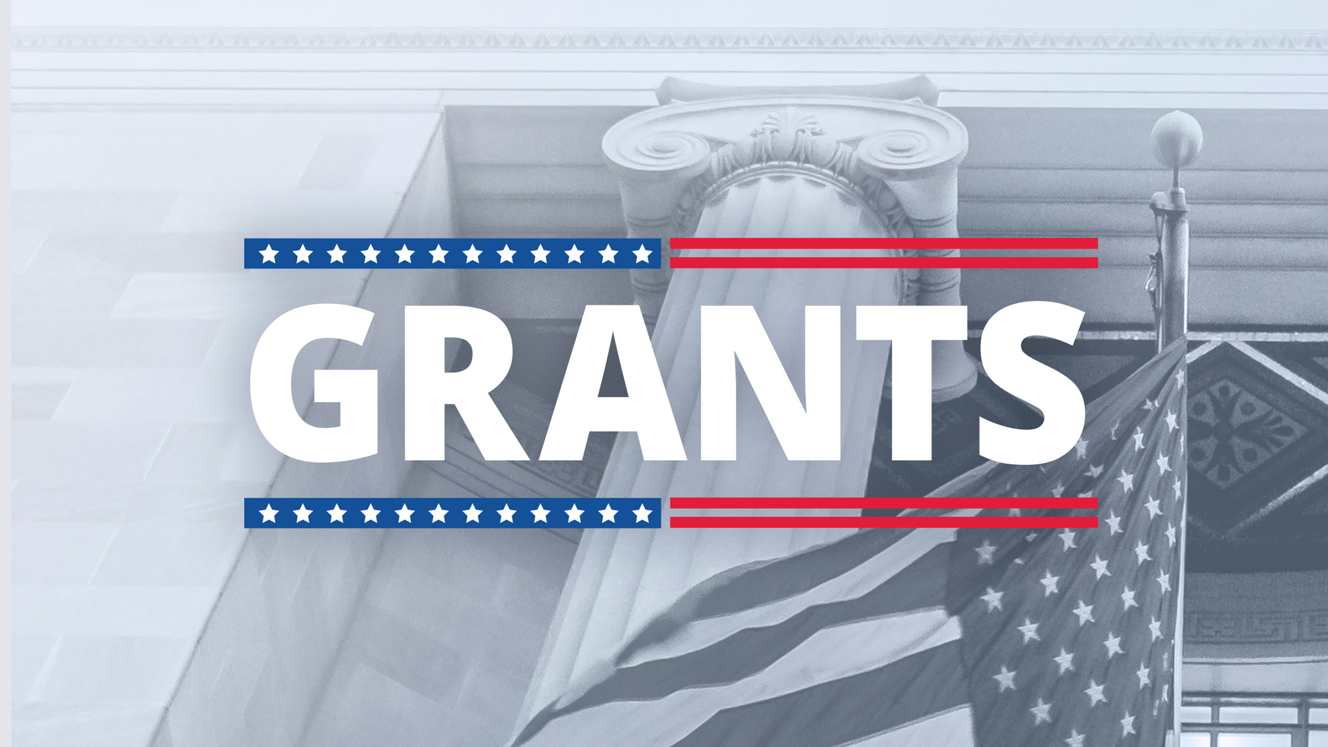 Project Safe Neighborhoods (PSN)
Project Safe Neighborhoods (PSN) is a federal program led by the US Attorney's Office in the 94 districts funded by the US Department of Justice, Bureau of Justice Assistance (USDOJ/BJA). PSN is designed to create and foster safer neighborhoods in each USAO district. Each district is required to establish a PSN Task Force to foster partnerships among local, state, tribal, and federal law enforcement agencies-and the communities they serve. To participate in a PSN Task Force, contact the US Attorney's Office in your district. Funding is available to local agencies through the PSN fiscal agent.
American Rescue Plan Act (ARPA)
States, territories, local governments and tribes are receiving $350 billion in American Rescue Plan Act (ARPA) funding over the next two years. ARPA funds are currently available to jurisdictions and spending plans are already being developed. Under the US Treasury Final Rule, the guidance States that in communities where an increase in violence or increased difficulty in accessing or providing services to respond to or mitigate the effects of violence as a result of the pandemic, spending may include:
Investing in technology and equipment to allow law enforcement to more efficiently and effectively respond to the rise in gun violence resulting from the pandemic. 
Agencies are encouraged to consider using ARPA funding to support implementing a preventive crime gun strategy, including the purchase of IBIS BRASSTRAX/BULLETTRAX and/or Quantum 3D Microscope.
Other Funding Opportunities
Downloads