Canadian law enforcement agencies are grappling with a surge in gun violence, and are turning to Ultra Forensic Technology's cutting-edge tech to help.
In 2021, 297 Canadians were killed by gun violence – more than double the rate in 2013. Each of these deaths are a tragedy, and ensuring justice for the victims is paramount for police forces across the country.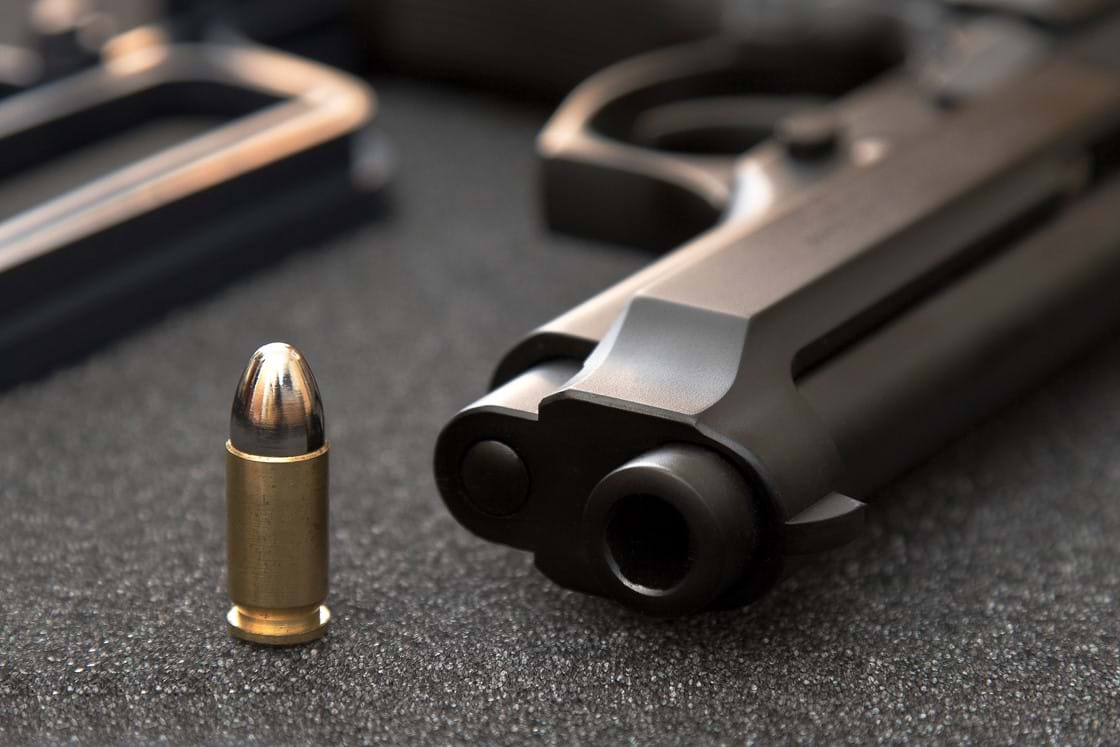 Ultra's technology helping to solve and prevent crimes
When police investigators require firearms analysis, every delay has a real cost: dangerous criminals are left on the streets, prosecutions are severely delayed contributing to a backlog in our court system, and victims' families are denied the healing that comes from perpetrators seeing their day in court.
Ultra Forensic Technology, a global leader in ballistics identification, is working with Canadian law enforcement to provide the cutting-edge technology necessary to solve crimes faster, and prevent future gun violence by ensuring justice for victims.
Ultra Forensic Technology's Integrated Ballistic Identification System (IBIS®) uses specialized 3D technology to capture the unique marks left by firearms. IBIS helps police to match bullets and cartridges from a crime scene to specific firearms, by matching markings against a national and international databases of millions of bullets and cartridge cases.
The IBIS search engine's powerful algorithms extend the capabilities of law enforcement agencies to quickly find links between different firearm-related crimes using a national and international database. A match found using IBIS technology is often enough to identify new investigative leads without having access to physical evidence.
IBIS's international reach is also critical in enabling police cooperation between different cities and countries, helping to solve cross-border crimes and fight global organized crime.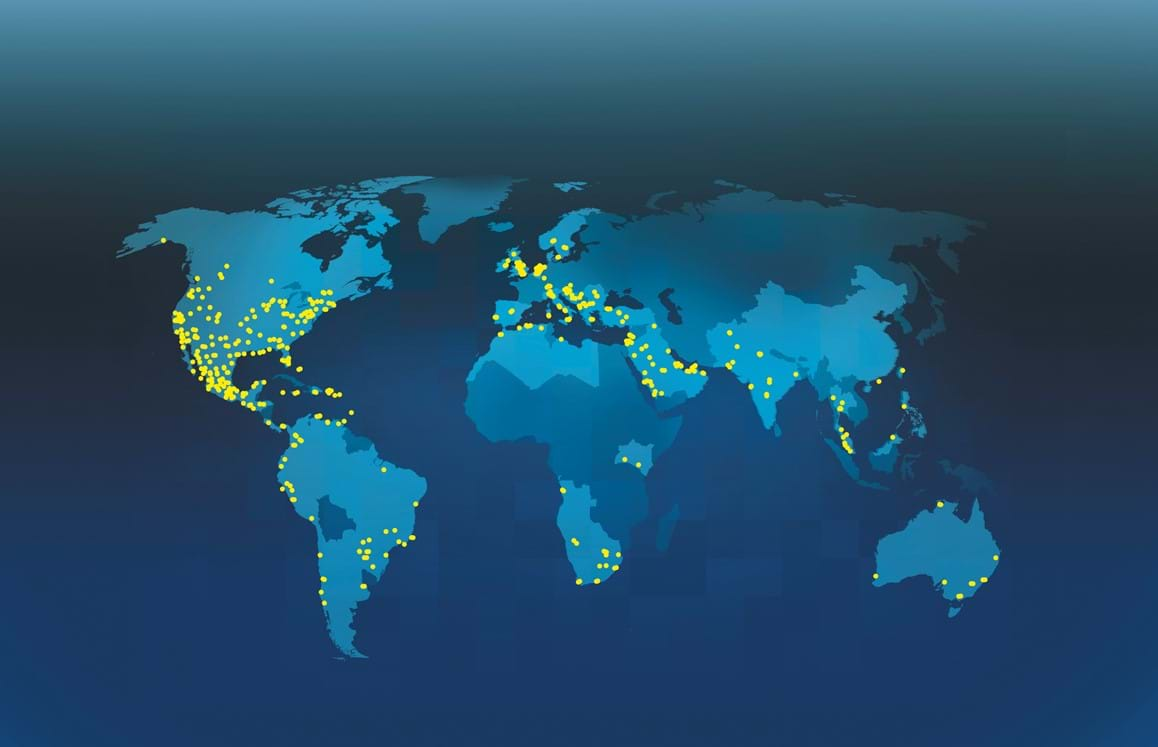 Helping police fight gangs and organized crime
In 2022, Edmonton Police Service (EPS) committed to take action against gun violence following a record 150 shootings in the previous year. Ultra Forensic Technology partnered with EPS' Forensic Identification Services to provide technology which would enable law enforcement to more efficiently investigate and solve gun crimes.
Edmonton police's new forensic lab is supported by IBIS technology. The device compares crime scene evidence against a national database of fired bullets and expended cartridges. While many jurisdictions face 100+ day waits for analysis – Edmonton police can get information about a specific firearm or cartridge within a few days. With Ultra's technology, the new lab empowers local police to get a gun off the street within a matter of a week.
It is more important than ever that Canada's law enforcement agencies have the tools they need to effectively solve and deter gun violence, and Ultra is proud to provide a made-in-Canada technological solution.