As of 2022, Ultra Forensic Technology has deployed almost 2,000 systems at over 400 Customer locations including the Royal Canadian Mounted Police (RCMP); the US Bureau of Alcohol, Tobacco, Firearms and Explosives (ATF); the South African Police Service (SAPS); the Australian Crime Intelligence Commission (ACIC); the London Metropolitan Police; and Brazil's Ministry of Justice and Public Security.
Governments, organizations, and agencies depend on Ultra Forensic Technology for cost-effective and reliable solutions that help solve and prevent firearm-related crime. With a worldwide 24/7-customer support network and dedicated training facilities, Ultra Forensic Technology provides sustainable crime-fighting solutions, and a solid corporate infrastructure that governments can call upon for forensic investigation and analysis.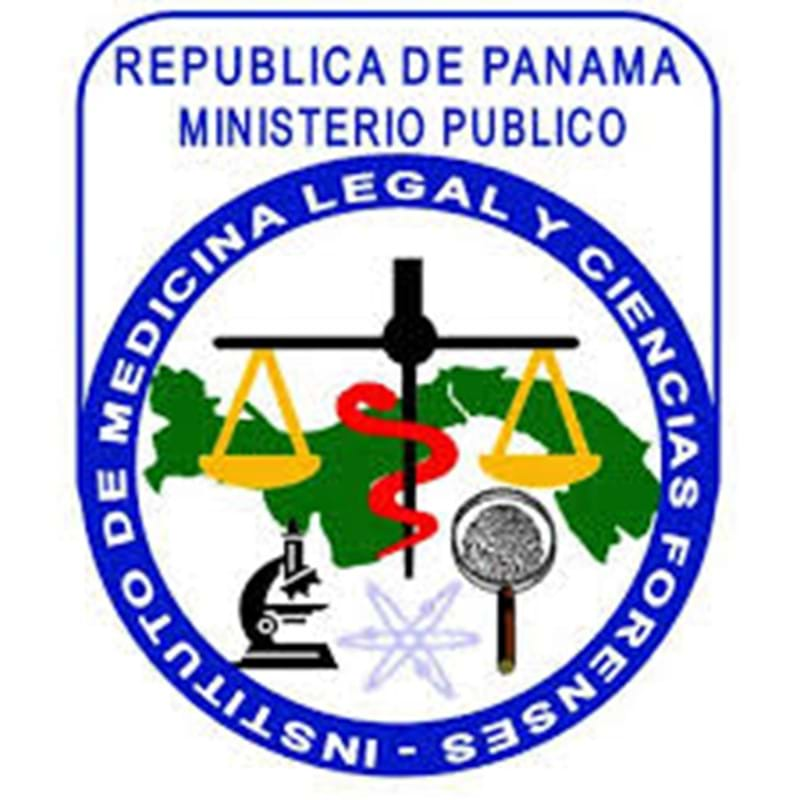 Thanks to VisionX's avant-garde technology and high-resolution optics, we were able to rapidly confirm hits and solve the most complex cases. Its integration with IBIS became an important ally for us, as the innovative system delivers well-defined images essential for the accurate analysis of microscopic evidence.
The VisionX comparison microscope is, by far, better than any other microscope we have used to date. It offers different levels of magnification, plus, its adjustable and high-powered illumination system helps us see the smallest detail and has really improved the consistency of our results. In addition, its advanced ergonomic design makes out investigative work so much easier.
These features, along with the company's exceptional around-the-clock technical support combine to make VisionX the irrefutable choice. For us, there are two distinct eras in our laboratory: the one before VisionX and the one after!
Indira Pineda
Chief of Ballistic Department, IMELCF, Ministerio Publico, Republic of Panama