How many companies can say that they help make the world a safer place?
How many people can say that the work they do really matters?
Forensic Technology is a recognized leader in providing innovative technology and sustainable solutions that help Law Enforcement & Border Security agencies around the world prevent and solve crime.
Become a part of a global success story with an award-winning company and join an energetic, dynamic workforce of professionals with offices in Canada, USA, Ireland, Thailand and South Africa.
Here's your chance to do work that really matters and make society safer.
Why Join Us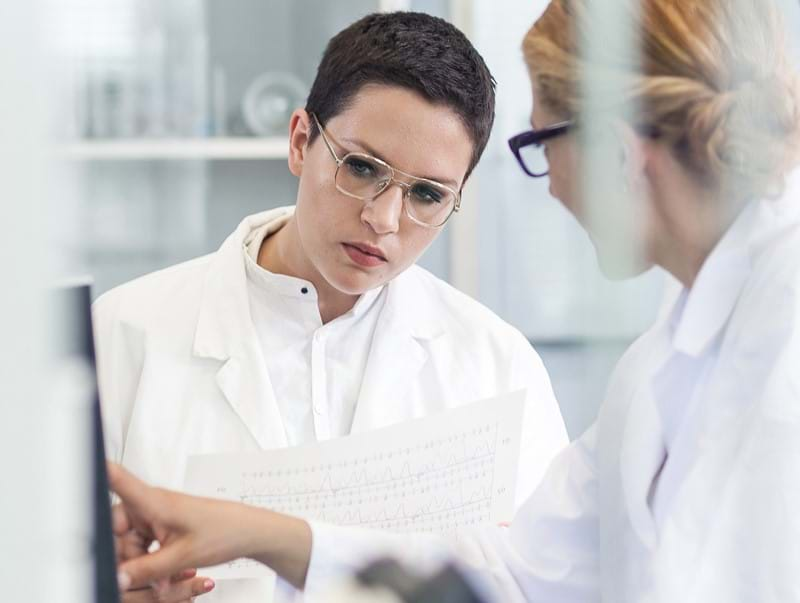 Work that Matters
Working with us is much more than "just a job." Our technology and products are unique – no one else in the world produces the software and hardware that we do. How would you like to see the product you just helped design, build or maintain on the TV set of CSI or at international border crossings? Here, this is a reality!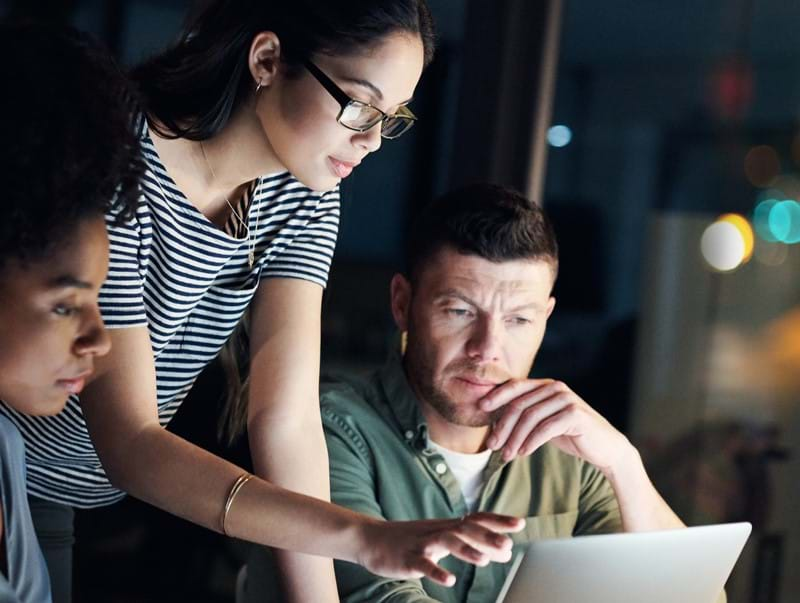 Employees that Matter
Your personal and professional growth is important to us. Career development and learning opportunities are broad and diverse – you'll always be ready for your next assignment and you'll never consider your work routine.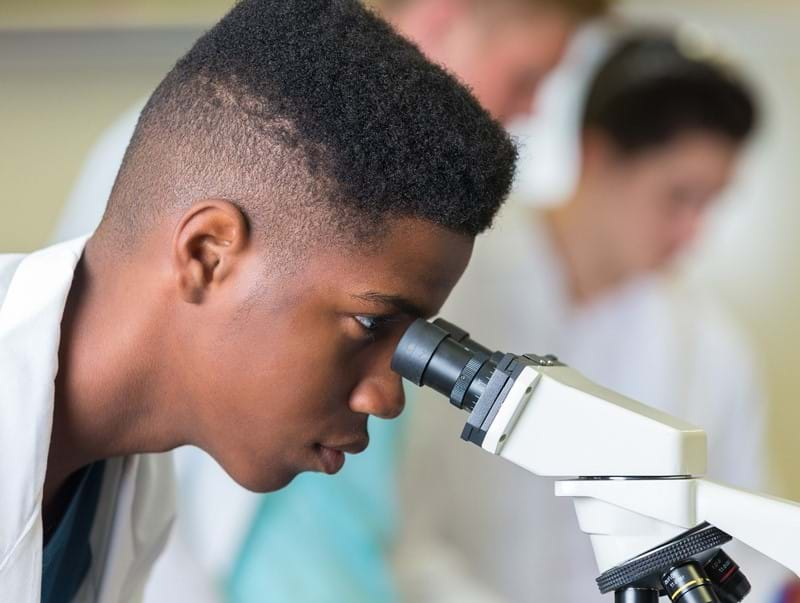 Our Communities Matter
Work that matters also means being a good corporate citizen. Each year, we work with high school students at risk of dropout in a fun CSI forensic science learning experience designed to spark their interest in continuing their education. In addition, with the help of the company, our employees support a variety of causes around the world.