Firearm and tool mark identification is evolving and now requires 3D measurements to support expert conclusions with objective methods.
The Quantum S1 model captures the rifling marks on fired bullets, and on other small objects such as press marks on pills and tablets, chamber marks on cartridge cases, and other tool marks.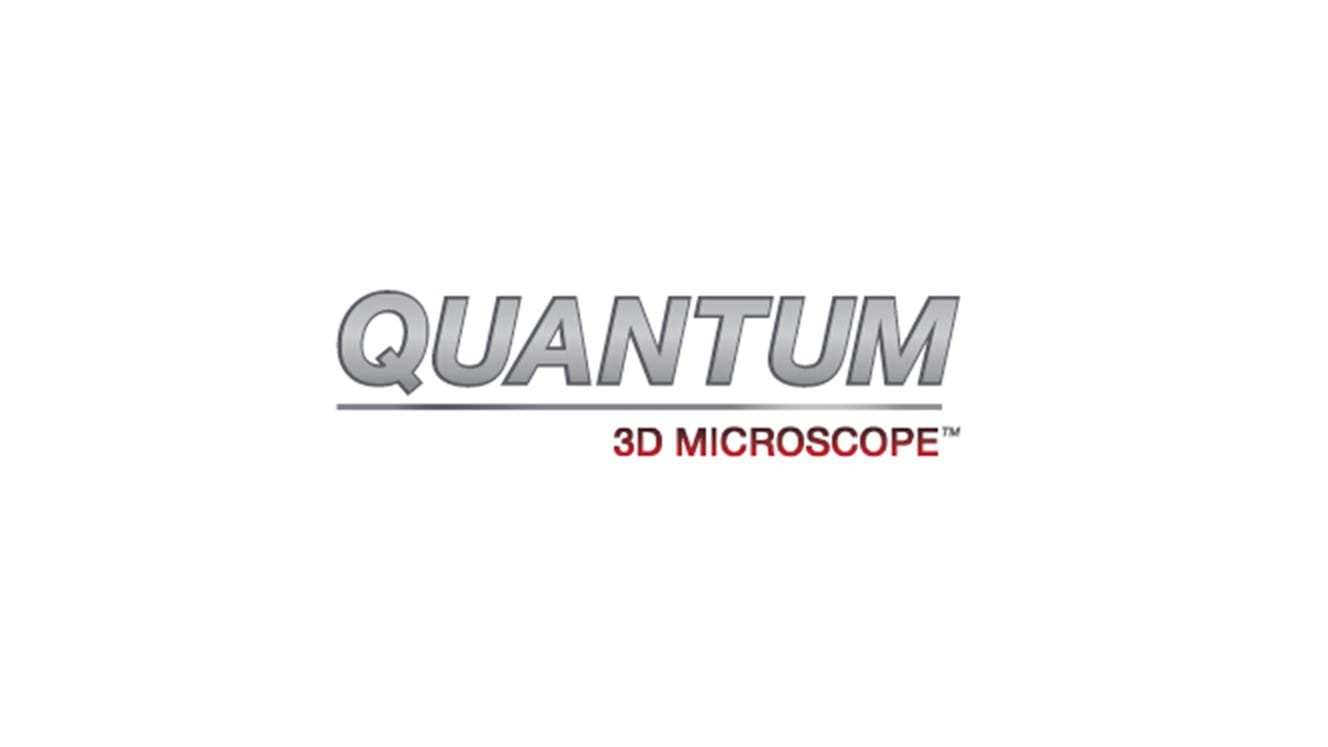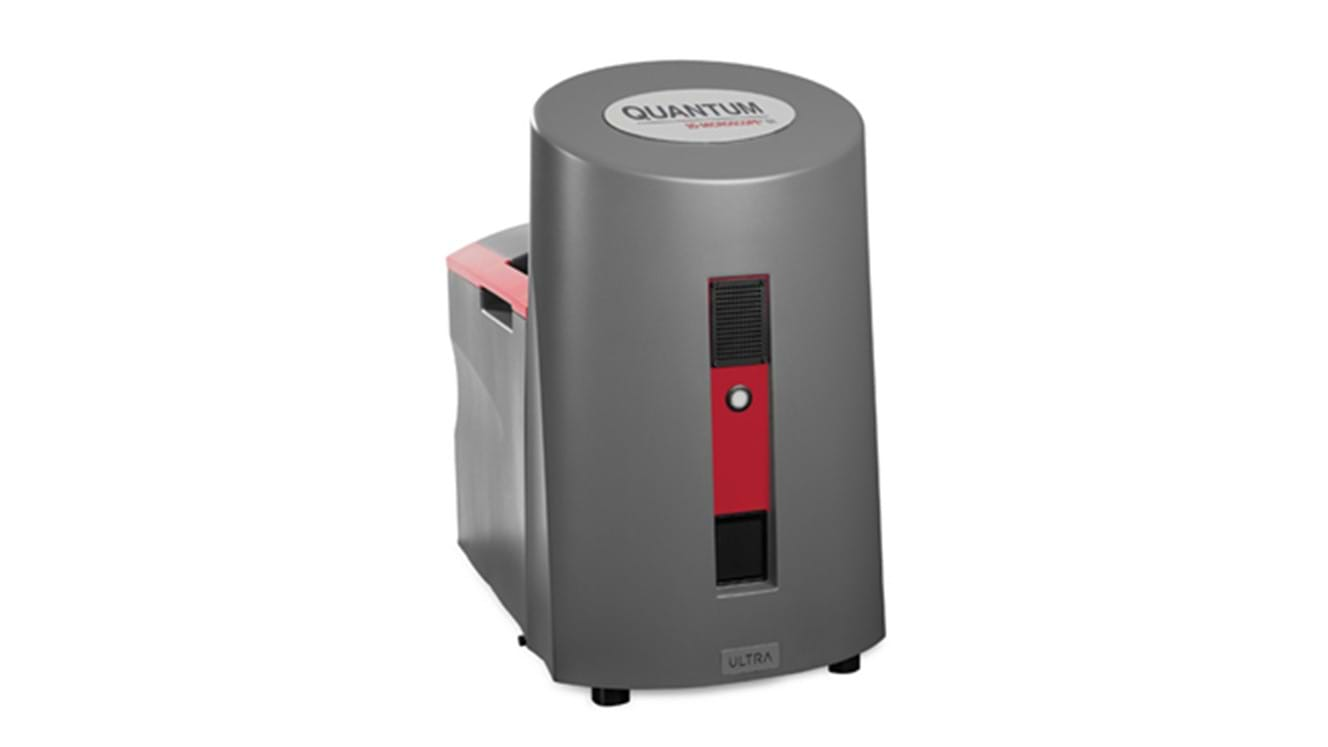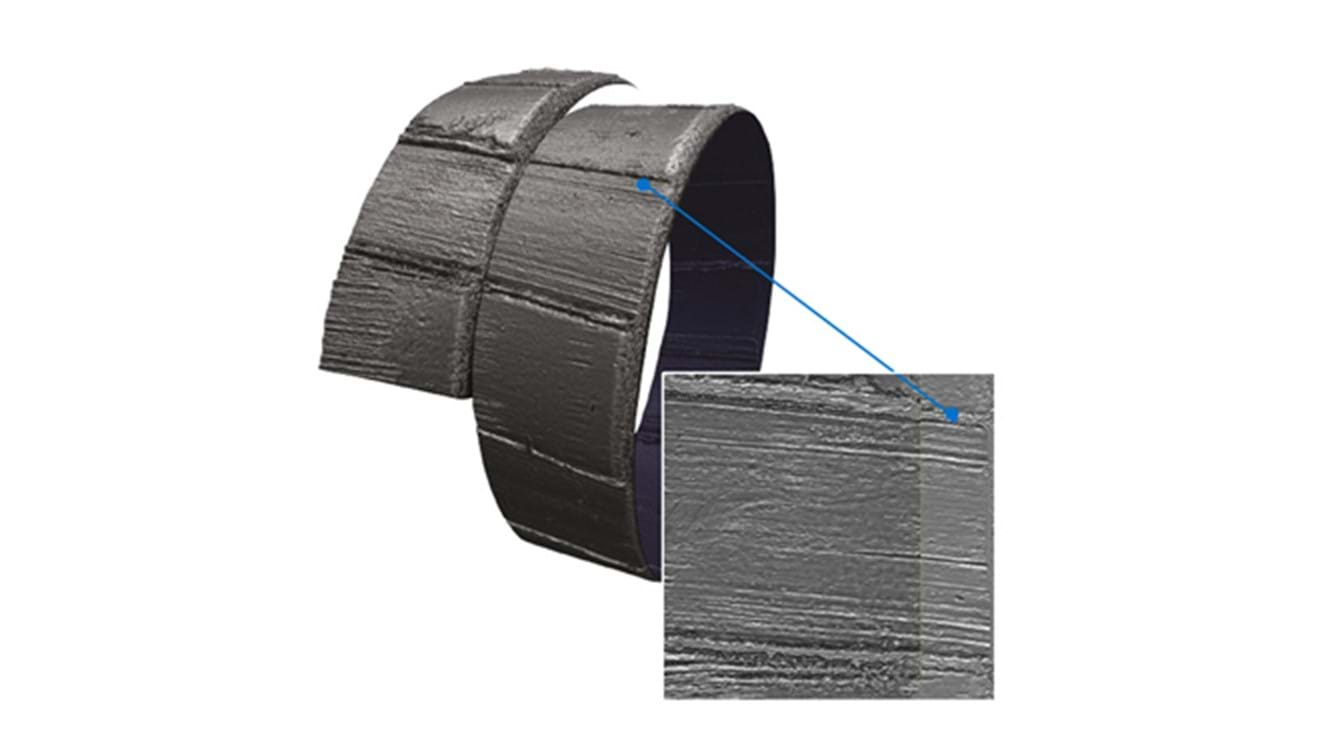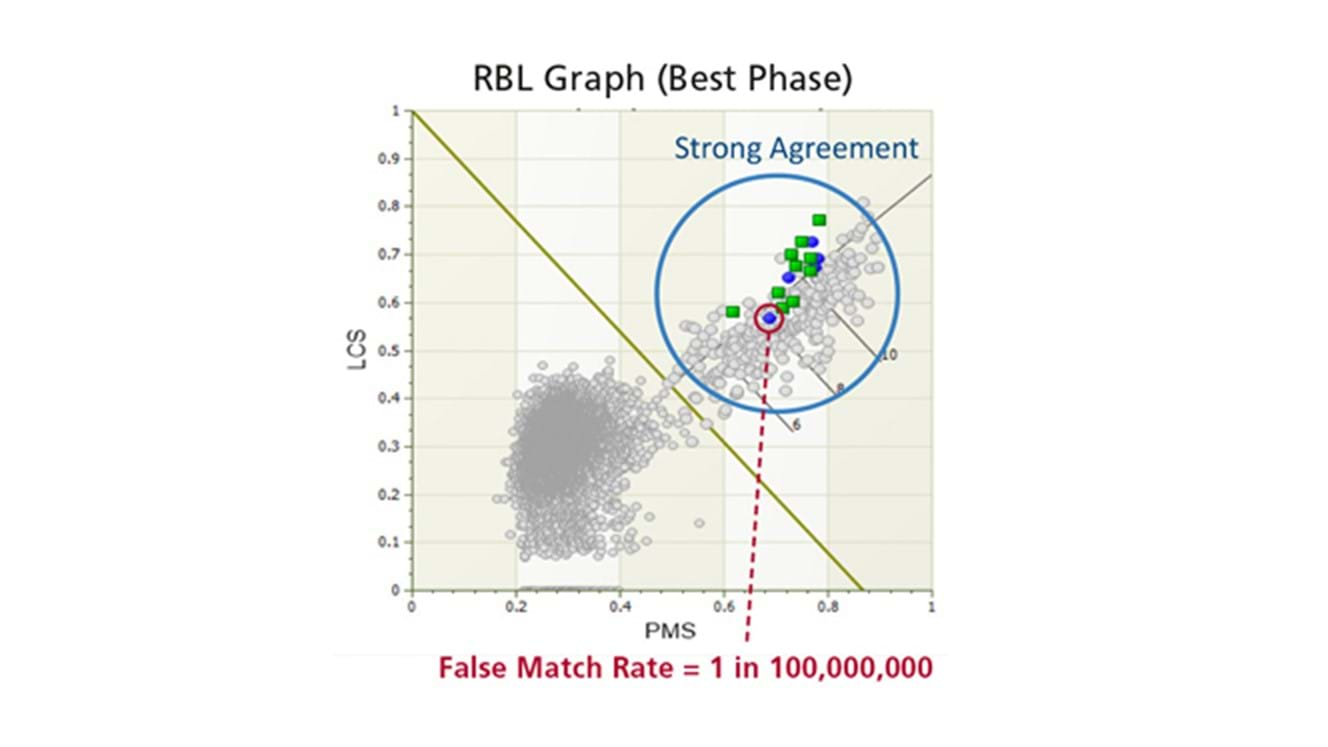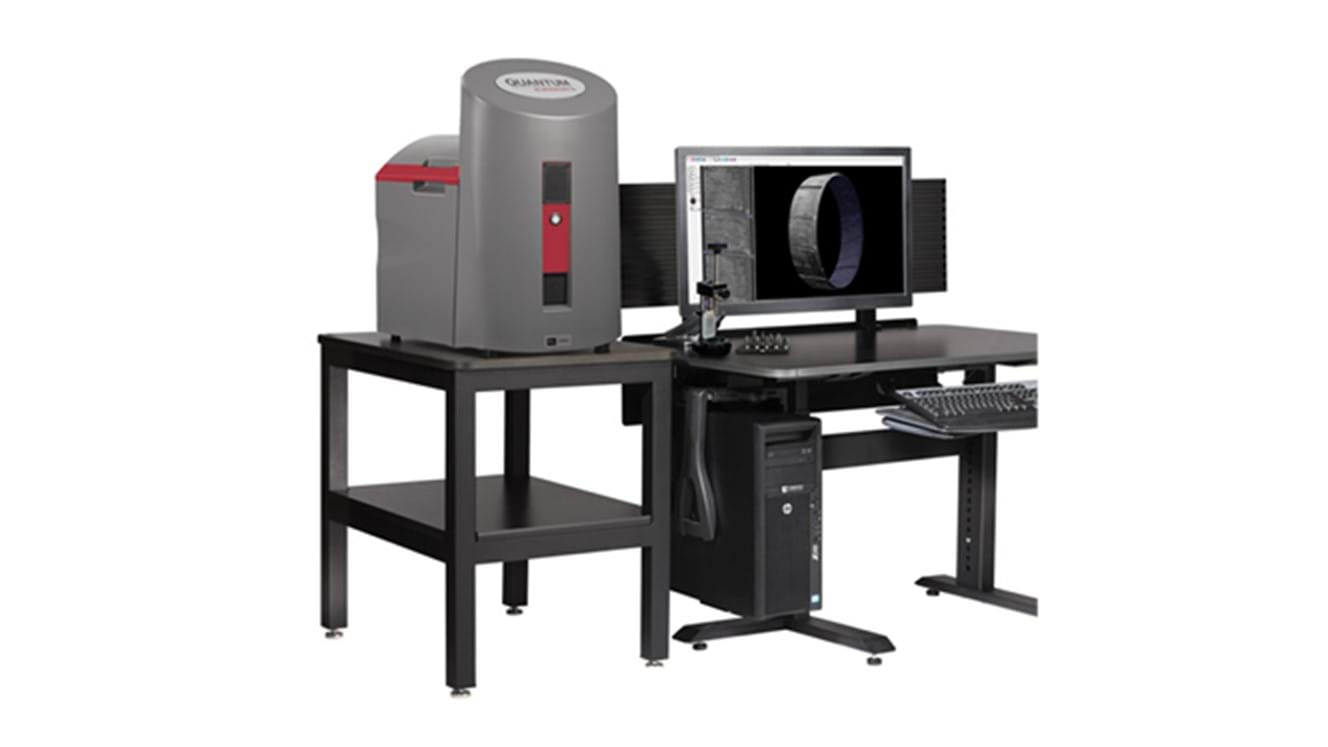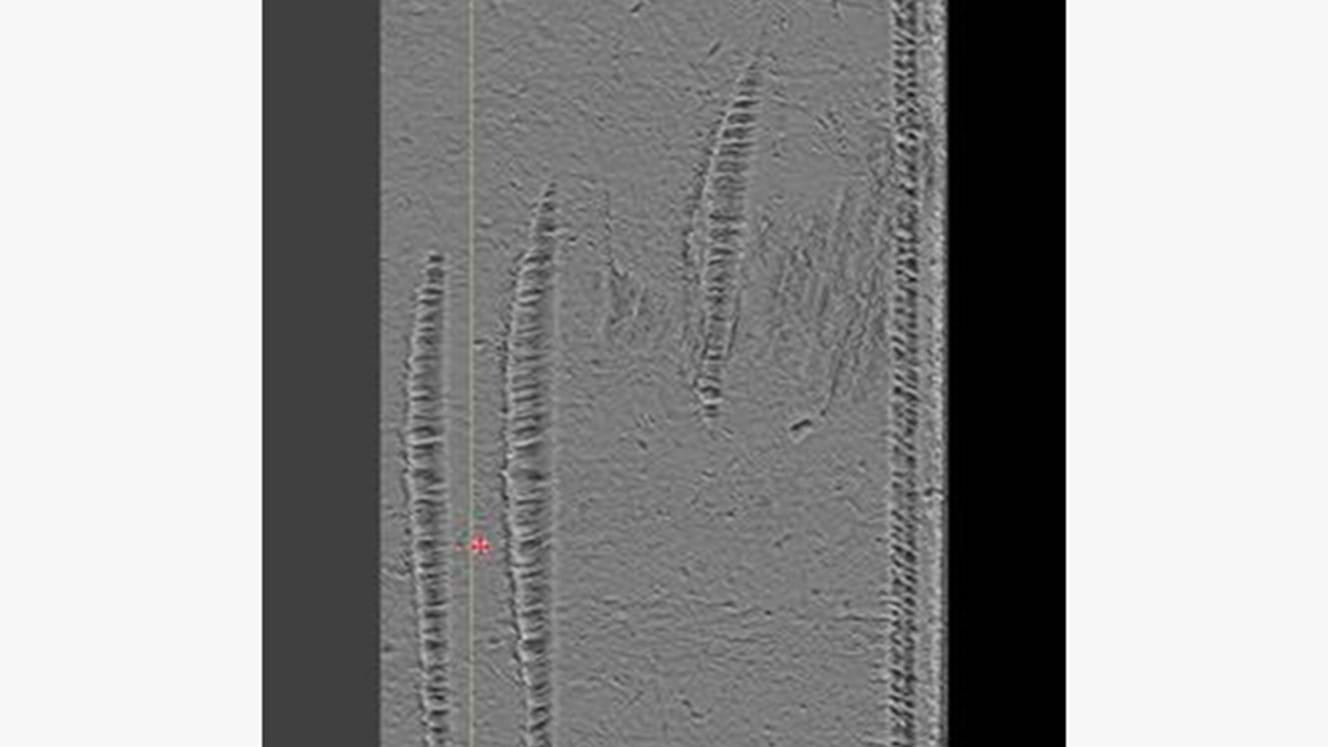 Powered by IBIS® Technology
The design is partly inspired by IBIS 3D technology that has been adapted to a new purpose, and that has been augmented with new capabilities.
The Quantum 3D Microscope is intended for case work and studies involving more direct examination of questioned objects. Where IBIS Search focused on finding the needle-in-the-haystack (previously un-related firearm crimes), the Quantum 3D Microscope focuses on quantifying the strength of agreement in common source determinations.
Microscope Features
Surface view and shape views, always in focus

Up to 6 simultaneous objects compared side-by-side

Hairline moveable across overlapped images

Horizontal side-by-side view and in a vertical top-bottom view

Overlap, move, and rotate in locked or free modes

Sectional line profiles show precise topography

Visual enhancements emphasize the markings

Bullet best match assistance aligns the similarities

Simulated lighting and surface reflectivity options

Annotate comparisons
Quantitative Analysis
Compare unknown-evidence bullets to known-source firearms

Strength of common source similarity is graphically represented in the RBL Graph

RBL method visually demonstrates quantifiable differences between matching and non-matching conditions

Correlation algorithms provide line counting and pattern matching scores (LCS and PMS)

Best phase and Best LEA modes, for pristine and damaged bullets

False Match Rate (FMR) provides a reliable error rate to support expert testimony
3D visualization will help you view our product from any angle, while the AR allows you to view it in your own environment.  Use a mobile device or a tablet to maximize the AR experience.
Product Documentation