Webinars
Our webinars, lead by subject matter experts and offered in English and Spanish, help you stay up-to-date with industry best-practices. Check out our schedule of upcoming webinars, or watch any of our broadcasts from the past year.
Prosecution Strategies Utilizing Crime Gun Intelligence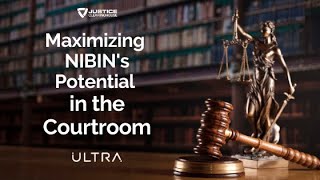 This webinar will help prosecutors and law enforcement personnel understand how best to use NIBIN evidence in a courtroom. It will cover what NIBIN is and what it isn't. It will explain how the NIBIN process works, how it informs investigations, and how evidence derived from NIBIN can dramatically strengthen prosecutions against "the worst of
+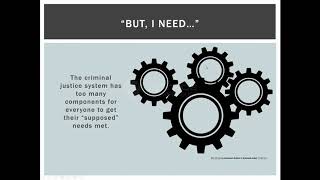 Collaboration between police investigators, forensic experts, and prosecutors is a key contributor to successful firearm-related crime investigations. This webinar looks at how to maximize intelligence for both the investigation and prosecution of cases once investigative leads have been identified through the ATF National Integrated Ballistic Information Network (NIBIN). Presenters: Marisa McKeown, Supervising Deputy District Attorney, Santa Clara, CA and Ron Nichols, Nichols Forensic Science Consulting, 25+ years' experience as a firearm and toolmark examiner.
+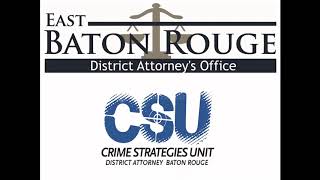 Brian Gray from the Schenectady County District Attorney's Office and Chief Will Morris from the East Baton Rouge District Attorney's Office Crime Strategies Unit described how they use ballistics intelligence to build their cases.
+