BULLETTRAX® is the bullet acquisition component of IBIS. It digitally captures the surface of a bullet in 2D and 3D, providing a topographic model of the marks around its circumference.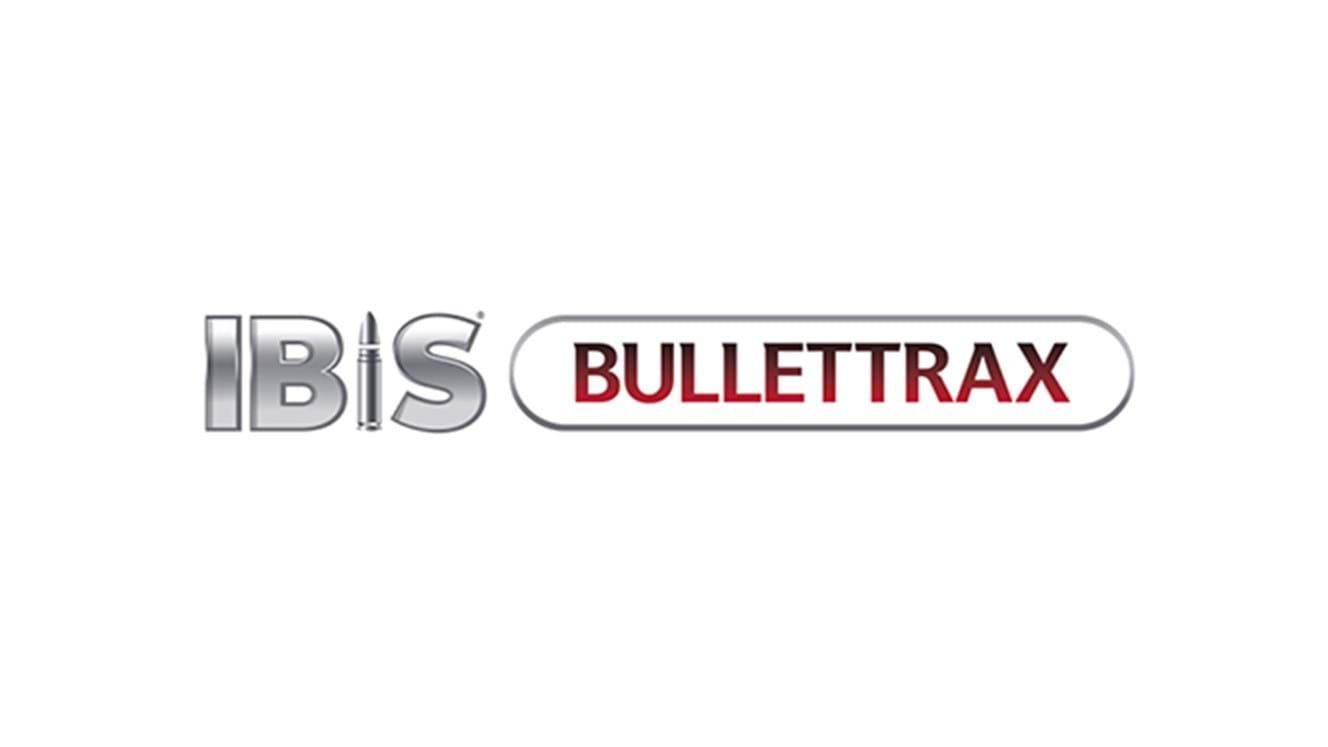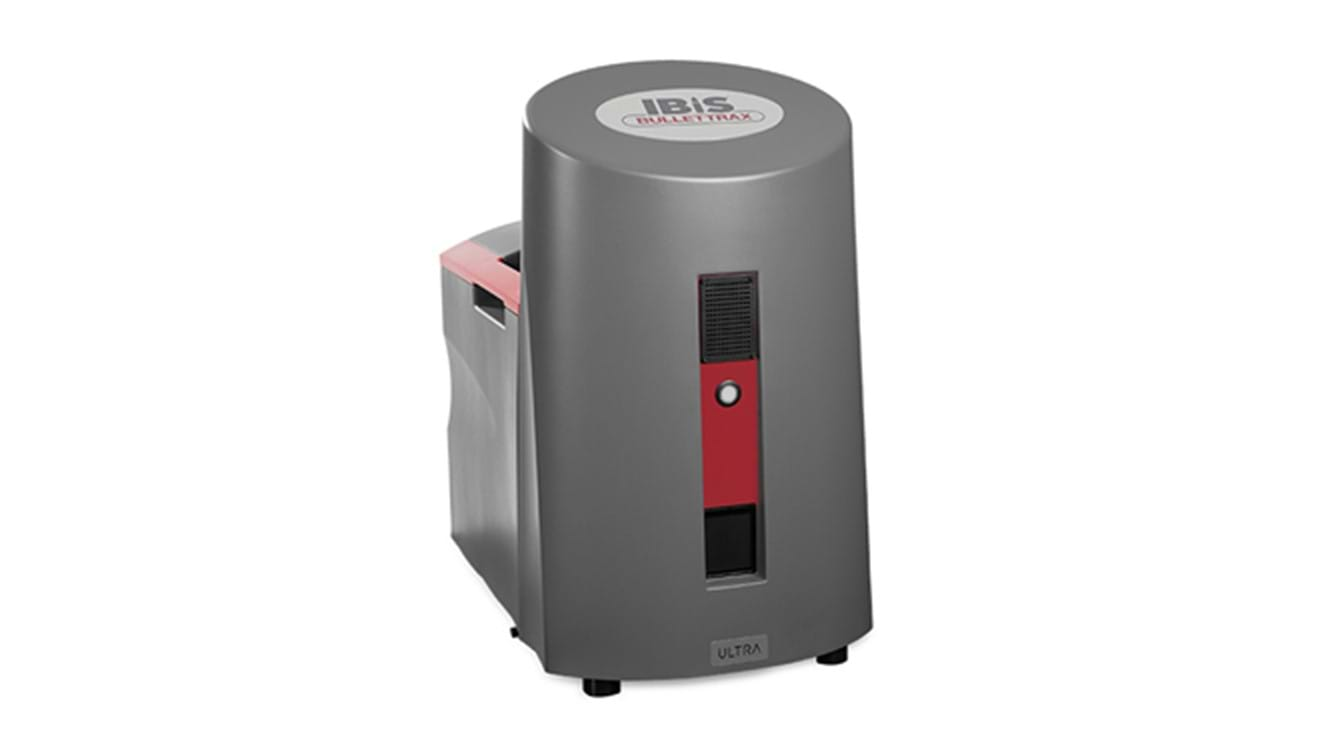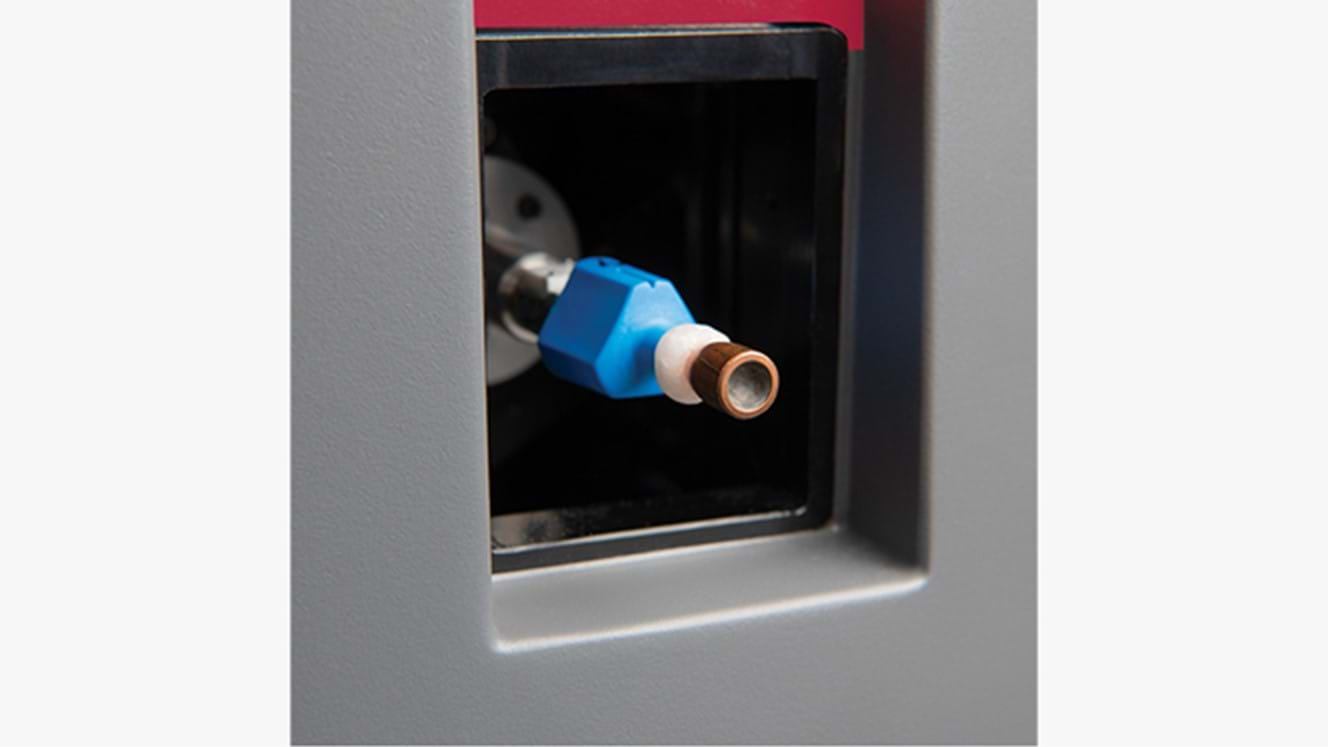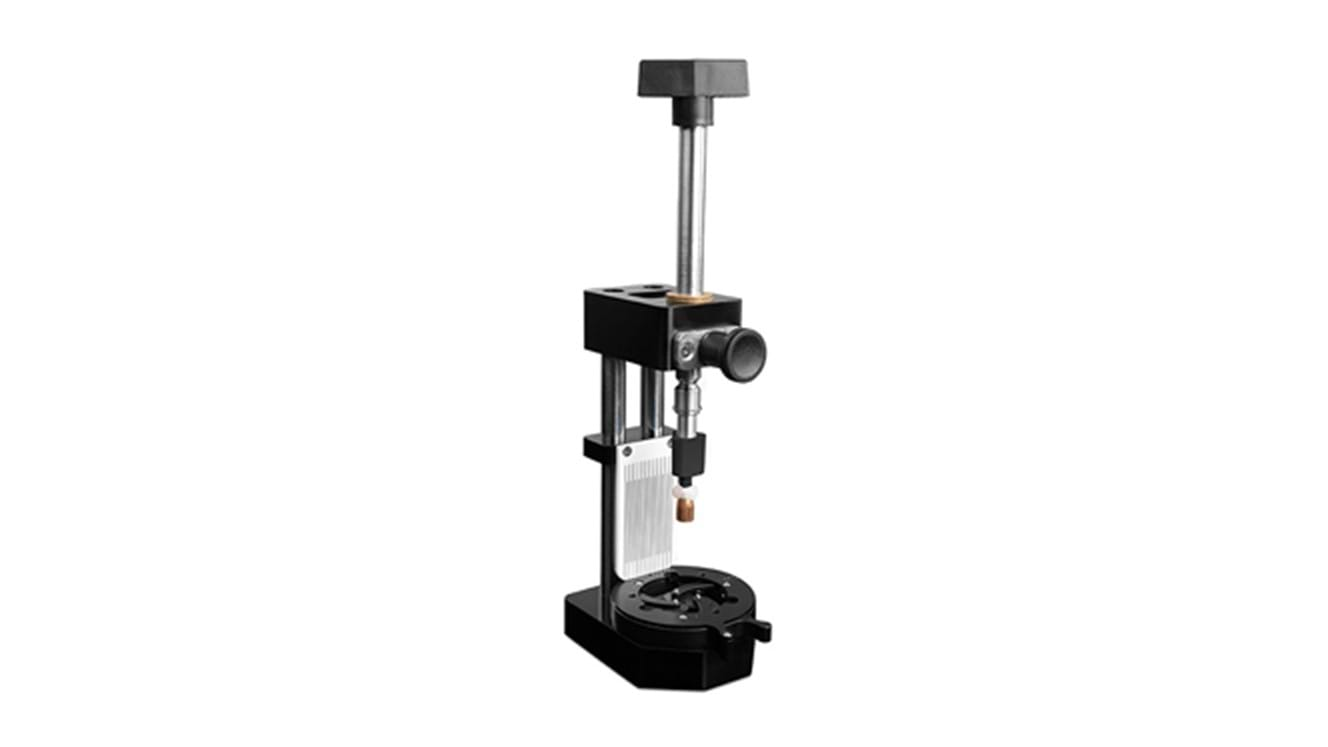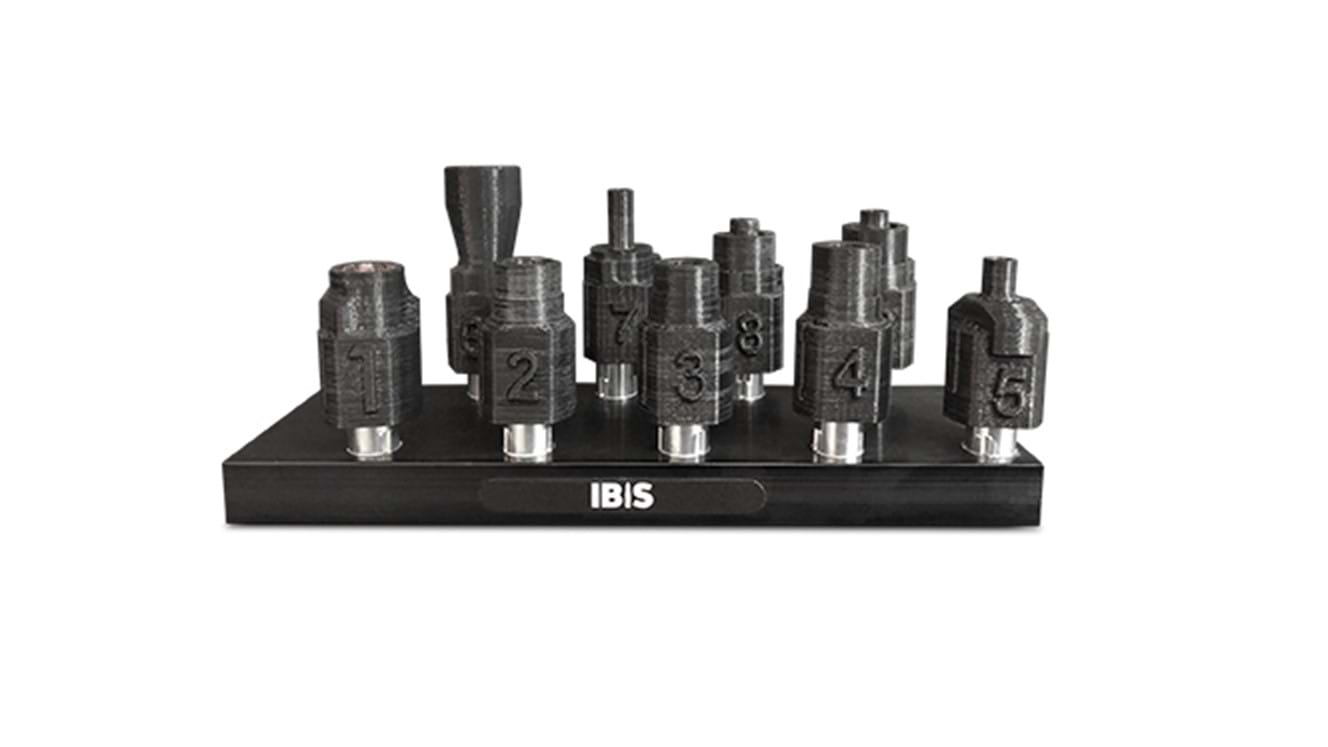 The BULLETTRAX acquisition station enables entry of bullet information onto an IBIS network. It provides the microscopic surface details and macroscopic shape of bullets, and uses intelligent surface-tracking technology to automatically adapt to deformations on damaged and fragmented bullets.
The acquisition process is fully automated after an initial user setup. This reduces the amount of operator training required, and produces consistent image quality and optimal correlation performance.
BULLETTRAX features:
Custom-designed 3D sensor technology: The sensor captures high-definition 3D topography at the submicron level providing consistent image quality and optimal correlation performance for the specific characteristics of bullets. The sensor is tolerant towards imperfect mounting and ensures a high acquisition-completion rate.
Acquisition of Damaged and Pristine Bullets: The new BULLETTRAX is equipped with intelligent surface tracking that automatically adapts to deformations of damaged and fragmented bullets. Pristine and damaged bullets can be acquired in 11 – 13 minutes. Conventional, polygonal and unrifled bullets in all calibers ranging from 0.17 to 0.50 can be acquired.
Simple Bullet Mounting Process: The mounting jig makes it easy to precisely mount pristine bullets on the stubs. A set of 10 customized stubs facilitates easy mounting of bullets of various calibers as well as damaged bullets that are typically difficult to mount.
Pilot cameras: Two pilot cameras provide a real-time view of the mounted bullet. This allows for easy repositioning and direct image adjustments and eliminates the guesswork in positioning and navigating the bullet surface. The mounted bullet is set up for acquisition in a few clicks.
Wide Field of View: The field of view captures 2.8 mm surface area of the base of the bullet which provides more surface information to view and analyze. The large viewing context is especially useful for damaged bullets with a deformed base.
Intuitive user interface: The interface is very intuitive and takes the user through the process step-by-step. Combined with the simple bullet mounting and acquisition process, it significantly increases operational efficiency and allows users to rapidly attain and maintain proficiency.