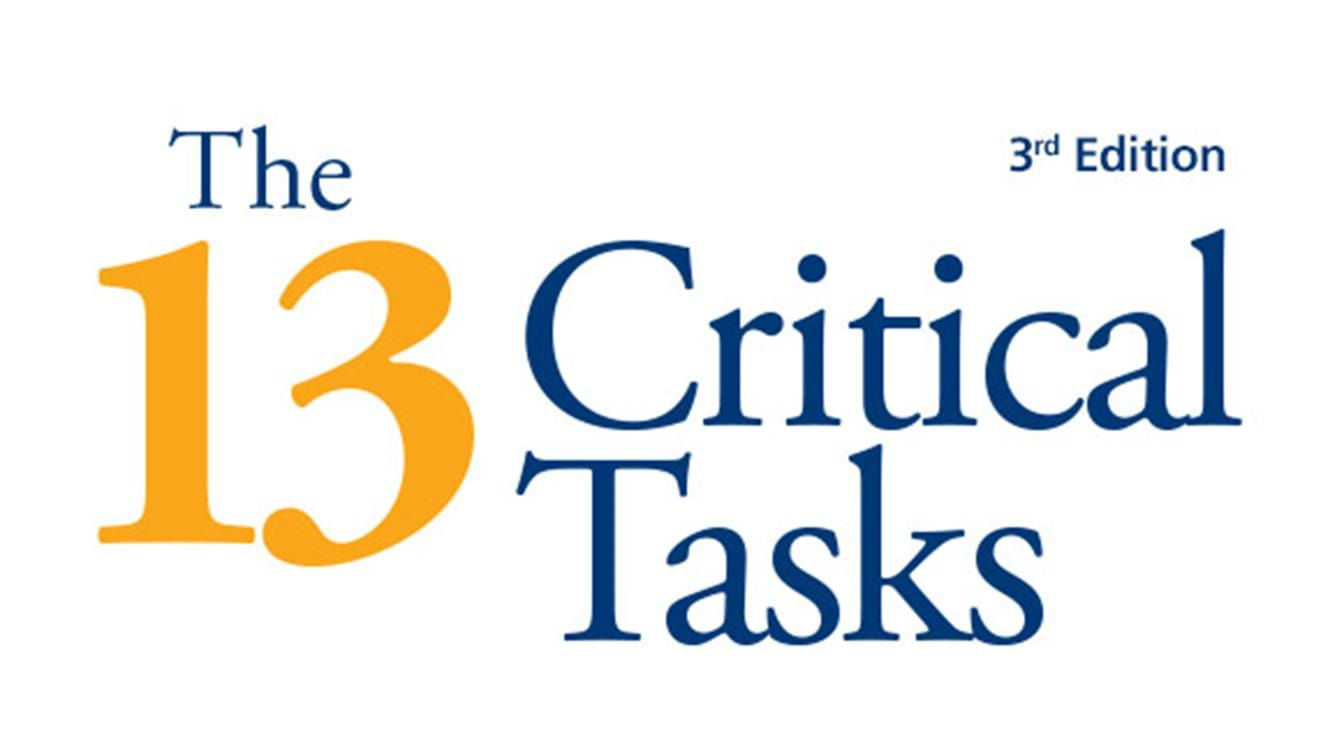 The 13 Critical Tasks is more than a workshop or a book. It's a fundamental approach to the way in which firearm crime is investigated.
Now in its third edition, The 13 Critical Tasks shares the author's 50-years of experience in law enforcement and forensic consulting. It shines a light on the procedural and technological solutions that law-enforcement agencies in the United states and around the world can put to use in the war against firearm-related crime.
Tackling more than simple procedures or programs, The 13 Critical Tasks approaches the topic of solving firearm crime by using the inside-out approach that spans all facets of the system from policy and prosecutorial to investigative and inventory.
The inside-out approach to the investigation of firearm crime presumes there is an abundance of data inside–which is transferred to fired bullets and cartridge cases–and outside every crime gun. When fully exploited, this data can be used to generate actionable information of tactical and strategic crime-solving value.
"Thousands are killed by gunfire each year and hundreds of thousands more are threatened or injured in robberies and assaults. In The 13 Critical Tasks, Pete Gagliardi lays out a practical set of ideas, supported by real world examples, that can help cities address their gun crime problems now. He clearly shows that the harm done by armed criminals can be mitigated through the comprehensive collection and analysis of crime gun information and by achieving balance in the people, processes, and technologies mobilized to apprehend repeat gun offenders. This book is a must-have for law enforcement executives everywhere."

Dr. Anthony A. Braga, Director of the School of Criminology and Criminal Justice at Northeastern University, Boston MA.