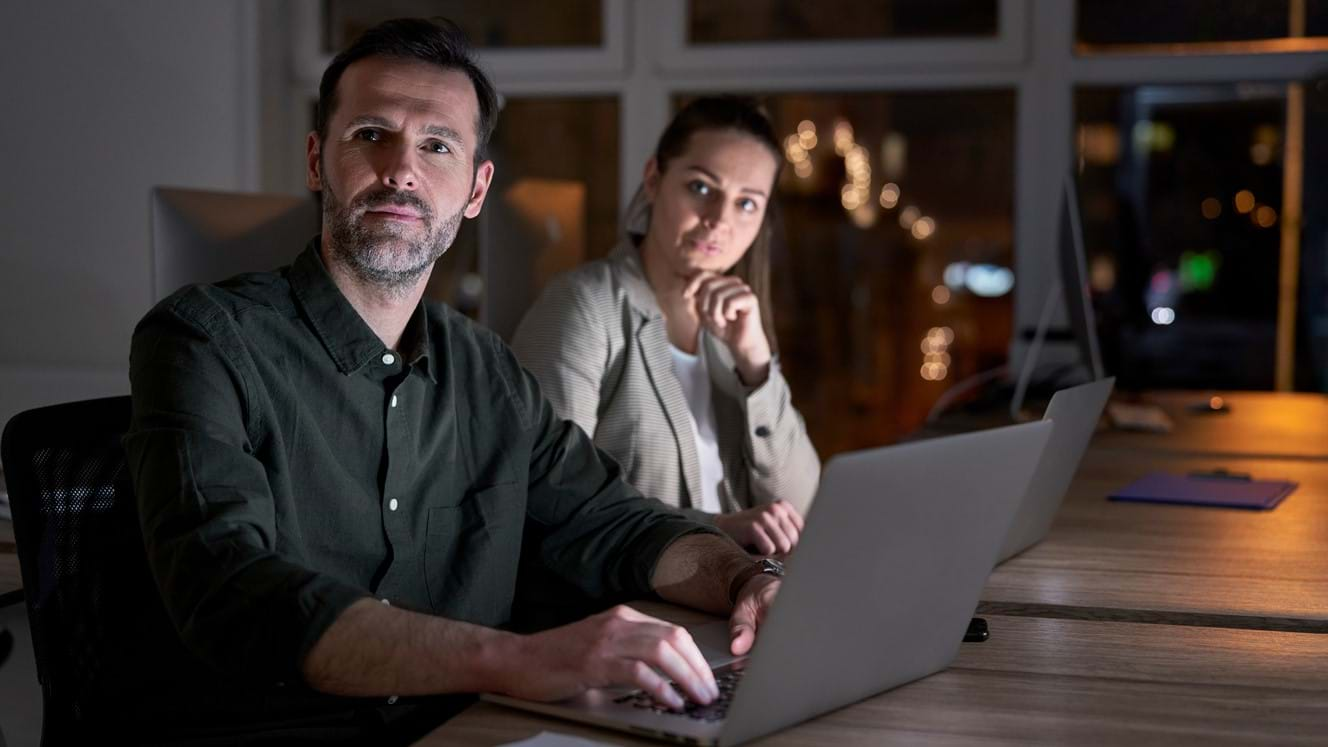 Course Objectives
The purpose of this course is to ensure that trainers are prepared to deliver relevant and useful material that will be used to train, coach, and support new and existing IBIS® TRAX-HD3D™ users. Ultra Electronics Forensic Technology Inc. approved trainers will be able to monitor and identify acquisition protocols that are not being followed correctly. Trainers will be able to monitor and correct data entries to ensure that quality levels are maintained and to properly identify and correct user issues from technical issues.
This course will strengthen the trainer's skill set, will cover best practices and several of the more unusual cartridge case and bullet acquisitions, and will also provide a comprehensive overview of the IBIS TRAX-HD3D systems (BRASSTRAX™, BULLETTRAX™, and MATCHPOINT™).
This course will help identify different learning and teaching styles and will include practice time in the classroom environment.
Prerequisites
Basic computer skills (Windows® environment)
Basic firearms knowledge
Strong communication skills and previous training experience is preferable
Six months of experience using IBIS TRAX-HD3D
Delivery Method
Instructor-led (classroom environment)
BRASSTRAX
Introducing BRASSTRAX
Working with Cases, Firearm Exhibits, and Cartridge Case Exhibits
Acquiring Centerfire Impressions
Reinforcing Proper Acquisition Protocols for All ROIs:

Ejector Marks
Rectangular Rimfire Firing Pin Impressions
Circular Rimfire Firing Pin Impressions

Validating Images
BRASSTRAX Tools
Administration
Best Practices
BULLETTRAX
Introducing BULLETTRAX
Working with Cases, Firearm Exhibits, and Bullet Exhibits
Acquiring Pristine Bullets
Acquiring Damaged Bullets, Polygonal Bullets, and Smooth Bore Bullets
Validating Images
BULLETTRAX Tools
Administration
Best Practices
MATCHPOINT
Describing Correlations
Interpreting Cartridge Case and Bullet Correlation Scores
Using the MultiViewer to Analyze Cartridge Case and Bullet Exhibits
Using the Side-by-Side Viewer to Analyze Cartridge Case and Bullet Exhibits
Working with Hits
Creating Manual Correlation Requests
Proficiency Test
MATCHPOINT Tools and Additional Functions
Train the Traner
Learning Theory and Learning Styles
Making the Transition to a Trainer
Principles of Adult Learning
Training Methods
Lesson Planning and Development
Evaluating the Adult Learner
Presenting with Impact
Managing Your Time as a Trainer
Training Tools
How to Develop a Lesson Plan
How to Use the Course Material
How to Use Teaching Tools Effectively
Training Workshops
Download